Get Your FREE 5-Year Warranty in 10 Seconds!
BONUS Gift!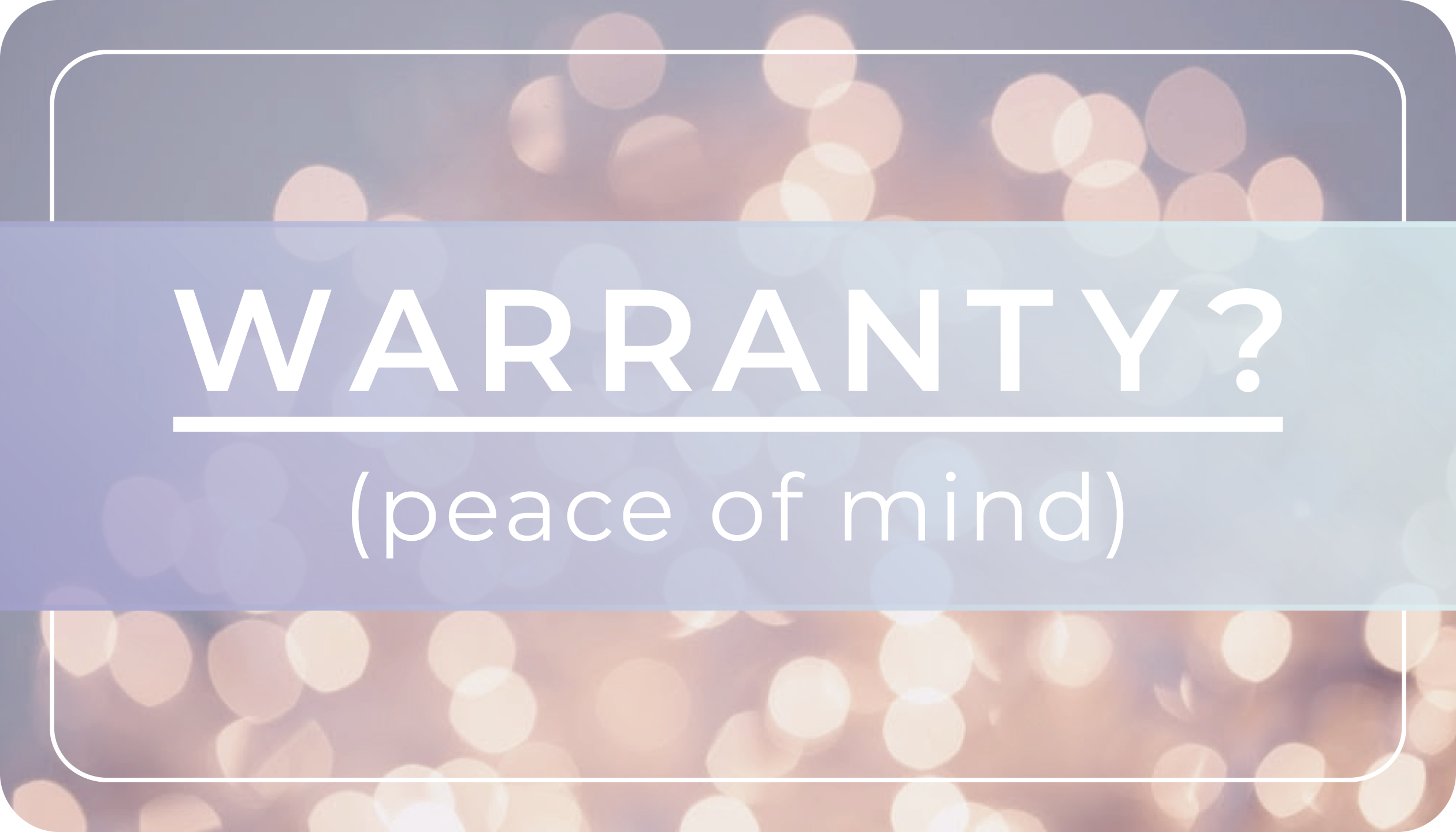 Sparkle Mats 5 Year Limited Warranty
Your new Sparkle Mat is covered by a 5-year limited warranty (the "Sparkle Mat Warranty"). This limited Sparkle Mat Warranty gives you specific legal rights, and you may also have other rights which vary from state to state.
A. Products covered by this limited Sparkle Mat Warranty Therapy
This limited Sparkle Mat Warranty extends to all mats manufactured by Sparkle Mats, purchased directly from Sparkle Mat or Sparkle Mat's authorized retailers, including Amazon.
B. Who this Sparkle Mat Warranty extends to
This limited Sparkle Mat Warranty extends to the original purchaser of any mat who is located in the United States.
All Sparkle Mat warranties, including any implied warranties, are valid only for the period of time the mat is owned by the original purchaser of the mat. The "original purchaser," for the purposes of this Sparkle Mats Warranty, is the first purchaser of the mat from Sparkle Mats or a Sparkle Mats authorized retailer. Please retain a copy of your receipt as proof of purchase. All Sparkle Mat limited warranties are not transferable.
Any valid proof of purchase such as a credit card statement, Amazon receipt, or invoice is sufficient as proof of the date of purchase. If you do not have proof of purchase, send us an email with detailed information about your purchase. We keep records of sales, so we can usually trace every product sold.
C. Sparkle Mats' limited Sparkle Mat Warranty and responsibilities
Sparkle Mat warrants the mat in its original packaging sold to you against the defects in material and workmanship set forth below ("Defects") for a period of 5 years from the time your mat is purchased by you, when the mat is used normally for its intended purposes in the home and on a base that is structurally capable of supporting the weight of the mat and user. Damage or negligent use against instruction or common sense, as well as normal wear and tear will void the warranty.
If you receive a replacement mat as part of your warranty, the warranty of your original mat does not roll over to the replacement mat.
D. Your responsibilities
If a Sparkle Mat is defective, and the defects do not include physical damage caused by incorrect or negligent use or from normal wear and tear, within 5 years of receipt of the product, you may have your mat repaired or obtain a free replacement or from Sparkle Mats. Contact us at love@sparklemats.com and explain the defect or issue in detail.
Please note: If the Sparkle Mat returned does not appear to be defective or has clearly been damaged by the user, we will ship it back to you (at your expense) or dispose of it if you refuse to take it back.
Free shipping for defective items is provided for all of the USA. International customers will be responsible for shipping both ways for all replacements, exchanges, and returns.
E. Disclaimer, limitation on liability
To the extent permissible by applicable law, the Sparkle Mat is provided "as is" and this warranty and any implied warranties are your exclusive warranties and replace all other warranties or conditions, express or implied. Some states do not allow limitations on how long an implied warranty lasts, so the above limitation may not apply to you.
Some states or other jurisdictions do not allow the exclusion of implied warranties, so the above exclusions may not apply to you. You may also have other rights that vary from state to state and jurisdiction to jurisdiction.
To the maximum extent permitted by applicable law and except as set forth in this limited Sparkle Mat warranty, in no event will Sparkle Mats or its suppliers be liable for procurement of substitute products or other special, incidental, consequential, or indirect damages arising out of or related to the mat or its use by you or any third party, whether under theory of contract, tort (including negligence), indemnity, product liability or otherwise. This limitation will apply even if Sparkle Mats has been advised of such damages and notwithstanding the failure of essential purpose of any limited remedy. Sparkle Mat's total liability will not exceed the purchase price paid for the mat giving rise to such liability.
Some states do not allow the exclusion or limitation of incidental or consequential damages, so the above limitations and exclusions may not apply to you.
F. Arbitration
In the event a dispute arises between you and Sparkle Mats arising out of this Limited Sparkle Mat Warranty, such dispute will be determined and settled by binding arbitration between the parties, in accordance with the Commercial Arbitration Rules of the American Arbitration Association ("AAA"). More information about the AAA is located at www.adr.org, or you can call the AAA at 1-800-778-7879.